"Trapped for Life" is Brought to You By
WILD CAPTURE AWARENESS
Dispelling the myths and raising awareness, for the advancement of compassion to animals. Please help stop the trade of exotic pets.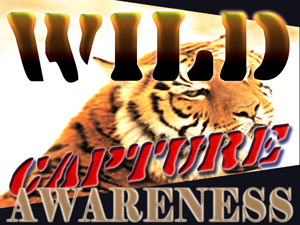 and
Saving America's Horses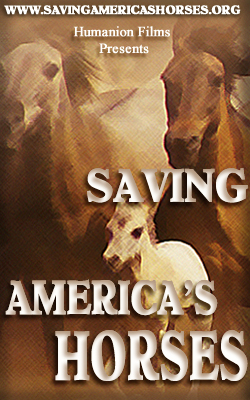 Support SAVING AMERICA'S HORSES, the documentary film campaign, because all horses need to be protected from slaughter!
---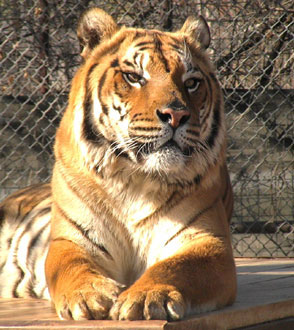 ---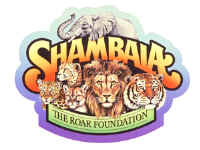 ---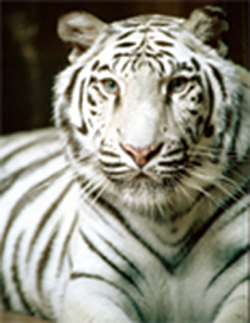 ---
---
Wild animals kept as "pets" pose safety and health risks to their possessors and any other person coming into contact with them. Across the country, privately-held exotic animals have escaped from their enclosures and freely roamed the community, and have attacked humans and other animals. Children and adults have been mauled by tigers, bitten by monkeys, and asphyxiated by snakes. Further, many exotic animals are carriers of zoonotic diseases such as herpes B, salmonellosis, and rabies, all of which are communicable to — and can be fatal to — humans.
Born Free USA united with API tracks incidents of attacks or escapes involving exotic animals kept as "pets" (more)






TALK RADIO FOR ANIMAL PROTECTION
"Trapped for Life"

FEATURING

Tippi Hedren

"Trapped for Life"

---

Purpose of laws addressing wild animals or exotics as pets: 

The purpose of these laws generally as the Iowa law demonstrates, is to protect the public from dangerous animals, not to protect wild animals.   

But it is the public that has little knowledge or understanding of these animals and often no real concern for the well being of these animals and puts them in jeopardy.  The Animal Rescue of League reports in Iowa it has rescued wild or exotic animals from more than a dozen owners in the past 3 years. In one case there were 30 exotic animals in one house. 

Wild animals belong in their native habitat in the wild, not in a circus, zoo or wildlife exhibit, not in a breeder's facility, not in a pet store, not in someone's back yard or living room and certainly not in a cage. 

Rescuers work for the day when human beings see animals belong in the wild and not as an exotic pet or trophy they should be traded, displayed or confined in a small yard or cage. 

It won't be easy.

The trade of wild animals is at least a $25 billion industry worldwide. About a quarter to a third of the trade worldwide is illegal, second only to drugs and guns. 

Wild animals do not adapt well to capture and trade and living in confinement. Over 90% of reptiles, for example, die within the first year of captivity.  In fact, many do not survive capture and transportation.

RESOURCES

The Roar Foundation

Animal Law Coalition

Born Free USA

Elephant Voices

Big cats: wild animals or domestic pets?

Oregon Bans Exotic Animals as Pets

ABOUT OUR FEATURED GUEST

TIPPI HEDREN

Tippi Hedren is the former New York fashion model who débuted in a starring role in Hitchcock's classic "The Birds" where she earned her Golden Globe award. Between over twenty films and numerous television appearances, she's been involved in a wide variety of humanitarian and environmental causes, almost overshadowing her screen work.

She began her long love affair with wild animals in 1969 while doing a film, Satan's Harvest, in Africa. She "met" a mellow lion, and much of her life since then has been devoted to the big cats.
Deeply involved with international conservation groups to save wildlife, and an outspoken voice against cruelty to animals, both wild and domestic, she's a board member of "The Wildlife Safari", founded by her friend, Frank Hart, in Winston, Oregon. She also served on the board of "The Elsa Wild Animal Appeal" founded by her friend, the late Joy Adamson. And currently, she is on the Board of Directors of Earth Communications Office (ECO), she is President of the newly-formed "American Sanctuary Association" and she also serves of the Advisory Board for "The Wild Capture Awareness Campaign".

She has been honored with "The Helen Woodward Animal Center's Annual Humane Award" (1995), the prestigious Founder's Award from the American Society or the Prevention of Cruelty to Animals (1996) and the "Lion and Lamb Award" from Wildhaven (1997) for her work on behalf of animal rights and conservation.

Perhaps Tippi Hedren's most unique endeavor is being "den mother" and close friend to sixty-odd big cats - lion, tiger, leopard, cougar, and several at The Roar Foundation's Shambala Preserve near Acton, California.


To learn more about Tippi Hedren's accomplishments and other charity work please visit The Roar Foundation.

Michael Jackson was not only loved by the people of the World for his incomparable talent, he was loved by the magnificent Wild Animals for which he provided the most beautiful home at the Neverland Ranch in Los Olivos, California.

Michael always said he trusted children and animals because they told him the truth. - Tippi Hedren

Call to Action
Now Playing:
"Trapped for Life"
Tippi Hedren of The Roar Foundation
Run time 58 Minutes
---
Join us together with special guest Tippi Hedren as she talks about Thriller and Sabu, Michael Jackson's tigers that were raised at Neverland. They have since resided at the Shambala Preserve with approximately 70 other exotic cats. Tippi will also discuss the national crisis of captive exotic cats in the US that are bred and kept as pets. Just how many are there and what's happening to them? Find out with Actress, Tippi Hedren, Founder of the Roar Foundation.

Hosted by Katia Louise

Premiere: Saturday Oct 10th beginning at 1:30PM PST

Trapped for Life
Featuring music by Maria Daines
---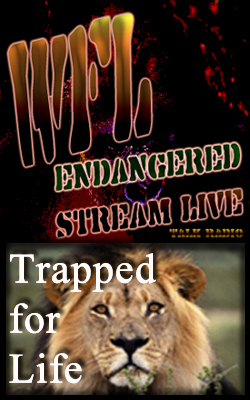 ---
Below: Tippi and Tim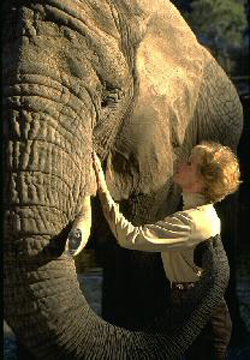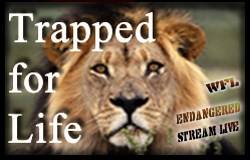 TRAPPED FOR LIFE: Featuring music from "the Rainbow Bridge"
Written and performed by Maria Daines & Paul Killington
www.maria-daines.com

Published by
NorthStar Music Publishing Ltd.
MCPS/PRS (UK)
Tel.: + 44 (0) 1787 278256
info@northstarmusic.co.uk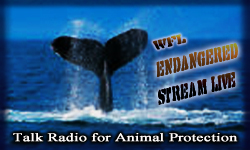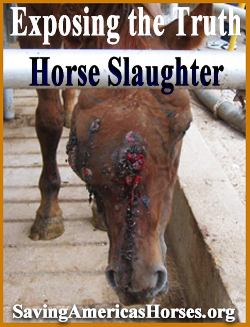 SAVING AMERICA'S HORSES - All horses need to be protected from slaughter